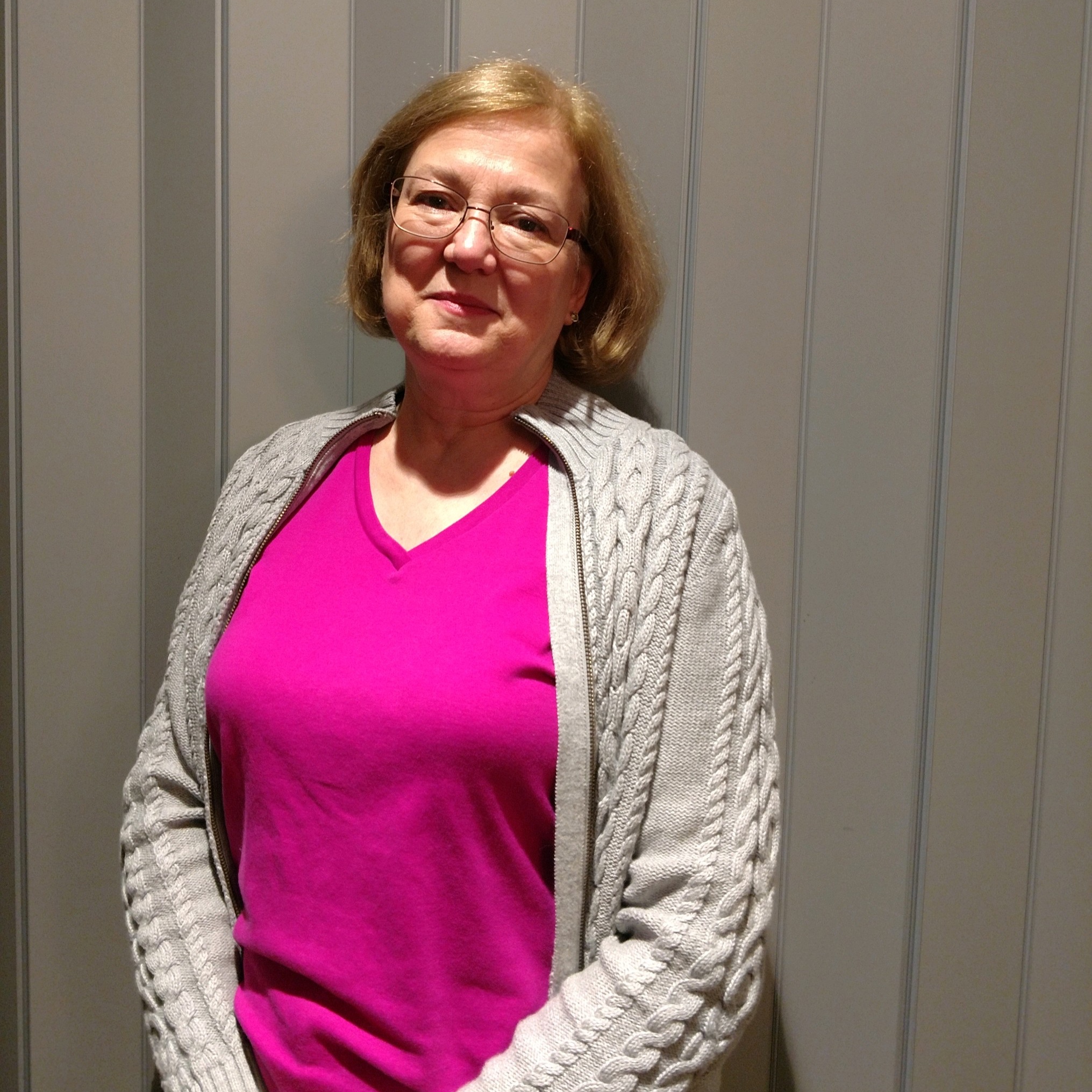 Cheryl A. Mack is a native of Toledo and lifelong resident of the Toledo area excepting a 10-year sojourn in NC. In 2014 Cheryl's investor son Andrew invited her to return and learn the business of property investment. With a lifelong interest in properties and heading toward retirement, the move seemed a great opportunity. She is now a licensed Realtor with Laplante Real Estate specializing in leasing and investment properties. Cheryl has a background in nursing (RN, 1973) and education (ECO Discovery! 1992). She is the mother of three and has 6 lively grandchildren. Today Cheryl manages two small property investment portfolios; she invests in value-add single family homes and has numerous Section 8 and other voucher tenants.
Cheryl was inspired by the mission of PIN and joined as a Charter member. She has been active in the fight against Toledo's Lead Ordinance because it mandated unequal treatment among property owners. She lives in south Toledo with husband Jess Parmer and a pampered cat. Her interests include reading, social justice issues, home renovation, and politics.
I began property investments in 2009 when the public ran screaming from the housing market and all my friends thought I was crazy! My focus is on a long-term buy, fix, rent strategy. My homes are renovated for security, safety, absolute durability and rent at the upper end of the rental market.
With experience in handling several complex renovations such as four unit buildings–that required City of Toledo inspections to activate–new roofs, foundation repairs, collapsed sewer lines, ruptured water supply lines, vandalized copper, and a steady string of tenants that require a firm hand or swift foot out the door.
I'm the Mary Poppins of Toledo, meaning I thrive on taming challenging properties. Once the tenants are calm and comfortable I move these properties over to investors as turnkeys. I am always happy to continue to manage the property, but the owner has complete authority as to who takes it over.
Carol has been an investor since 1992. When she realized that without a 401k or IRA that real estate would make for a great retirement income.
She buys exclusively single family homes, usually in need of repair but in decent neighborhoods. Her strategy for purchasing and renovating properties involves charging the cost to credit cards and then putting a mortgage on the property afterwards to repay the cards and avoid having to come up with a 25% down payment. Carol also looks for sandwich lease options, as it is a beautiful thing to avoid needing the bank for a loan. Real estate investment has allowed Carol to get her family out of debt from credit cards and consumer loans.
Carol and her husband Bob have lived in Toledo for the last 21 years. During that time Carol helped organize PIN and served as their first president.
Her desire is to have a home in Florida for the winter months, and a home in Toledo for the other three seasons—of course, all supported by real estate.
Cindy is a full time real estate investor specializing in single family homes. She has a longstanding record of treating investors, contractors and tenants fairly. She enjoys serving on the board, and is one of PIN's founding members.
Helping members reach their real estate goals by providing relevant meeting content, talking "shop", and discussing strategies is why she's on the board.
She keeps herself fresh with the latest and current issues facing the real estate markets and tries to pass that along to our members. Currently Cindy compiling a list of tenant excuses for not paying on time with plans to give every new tenant a copy for Christmas.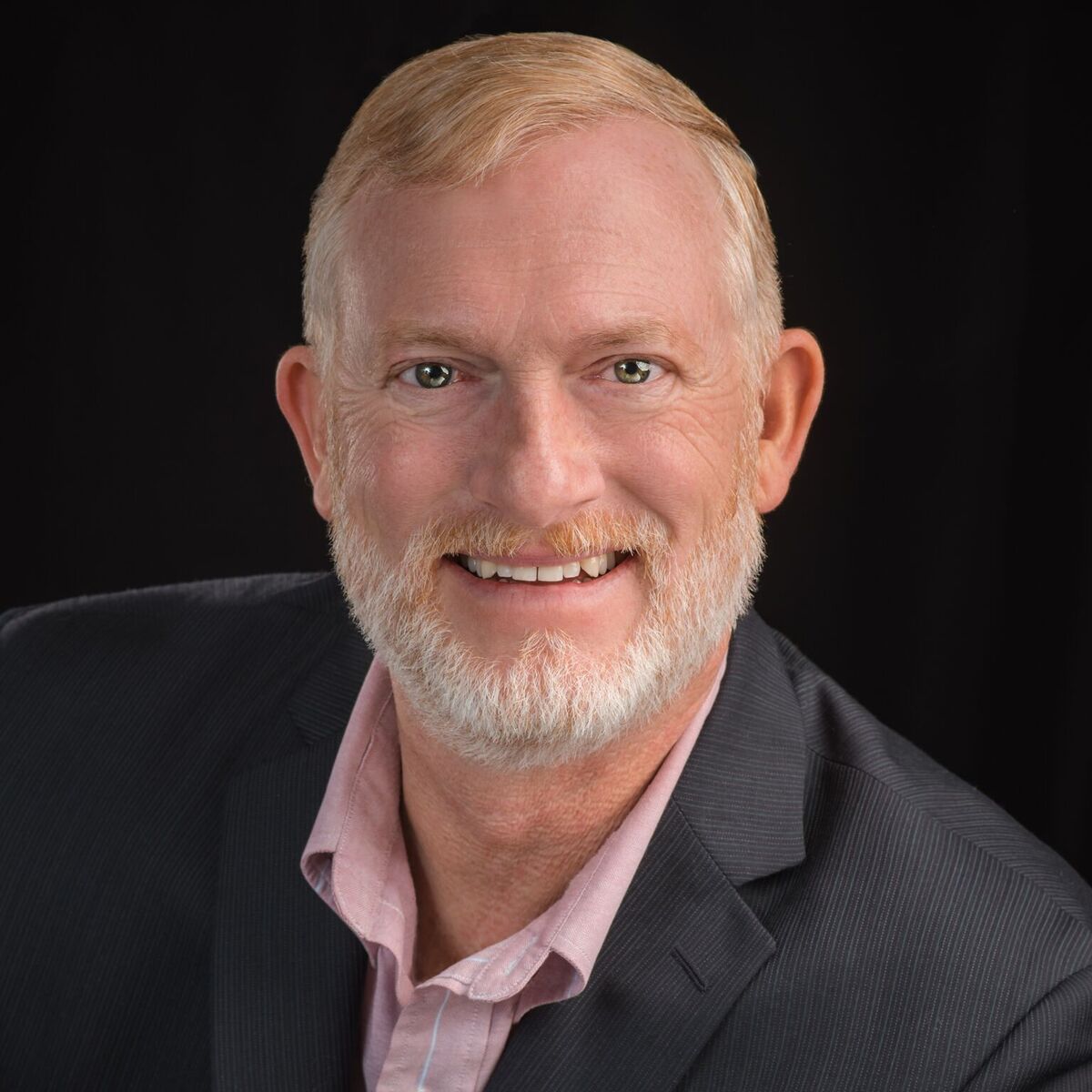 My wife and I started our real estate investing in the late 1990s. Eventually, we formed Superior Properties USA LLC. Currently, Superior Properties USA maintains 18 rental units in Ohio and Indiana. Being a part of local real estate groups has contributed to our success. I am grateful that I can use my personal experience and training to enhance PIN by serving as a PIN board member.
As a fulltime financial advisor, I demonstrate a career of service to others through an understanding of what is important to them, helping them build personalized strategies for their financial goals, and partnering together to keep them on track. Since I am a real estate investor and believe in real estate as a financial foundation, I bring a unique perspective as a financial advisor when working as a financial advisor for other real estate investors.
Prior to being a financial advisor, I served for over 30 years in educational leadership at five different schools throughout the Midwest as a superintendent, head of school &/or principal. My areas of strength are organizational leadership, mentoring, and human resources. At these schools I was able to be a transformational leader of organizational culture, achieving mission and vision through insight, discernment, and an understanding of people and processes. I thrive leading a team through a collaborative approach which meets organizational goals while addressing challenges. I have earned B.A., B.S. and M.Ed. degrees.
My positive, upbeat and friendly personality, combined with my strong leadership skills, attracts other leaders to join me. I am a passionate and effective communicator excelling when championing vision. My understanding of organizational structure enables me to design and implement key positions and processes that bring excellence, improve effectiveness and efficiency and build a culture of trust.